REACH FOR THE SKY
FlyHigh – Aerial Shots for Filmmakers
We enable filmmakers to explore their potential and push creative boundaries. By supplying professional drones, camera systems, pilots and operators, we help them create extraordinary perspectives for both small and large screens – in Germany and around the globe.
Projects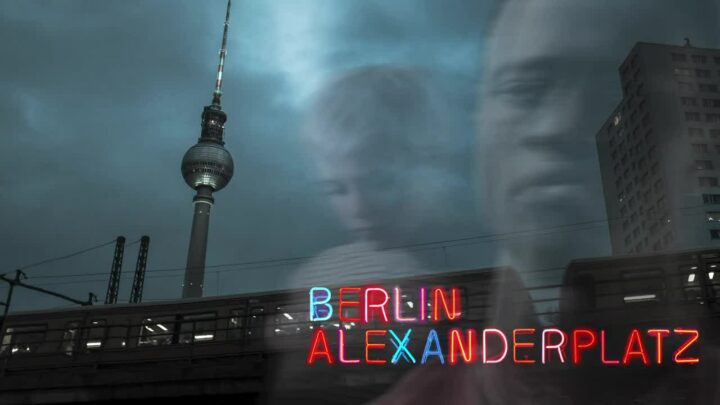 Berlin Alexanderplatz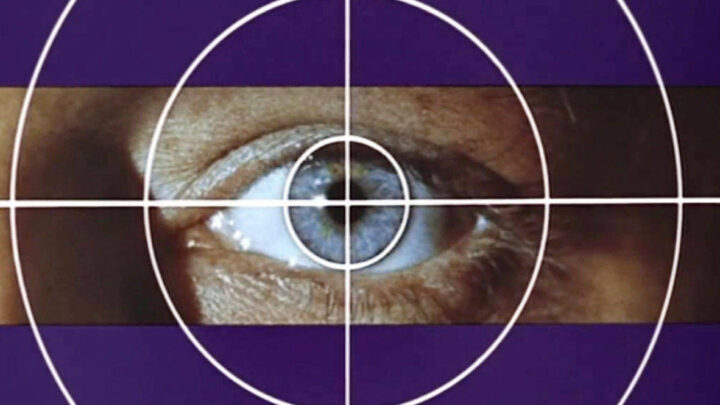 Tatort – Rettung so nah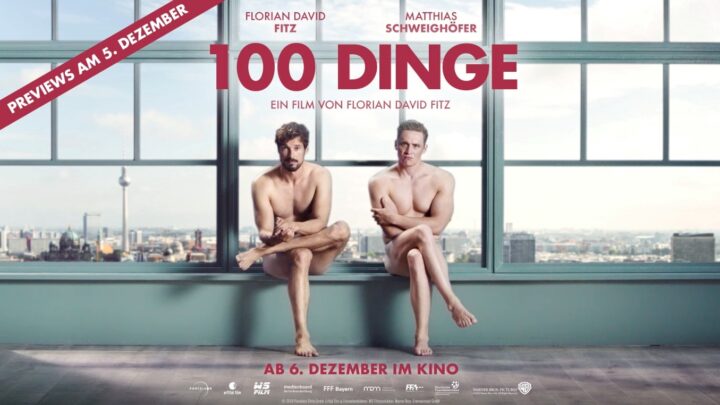 100 Dinge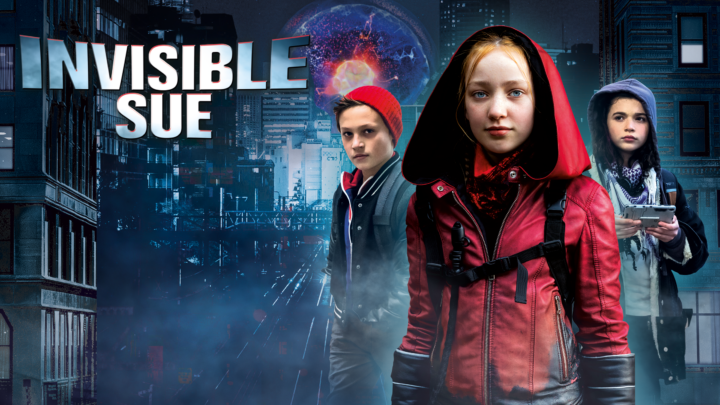 Invisible Sue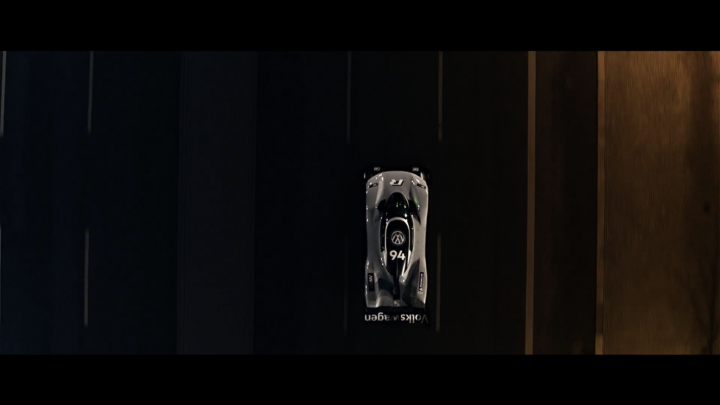 Volkswagen – ID. R / FUELED BY SOUND AND LIGHT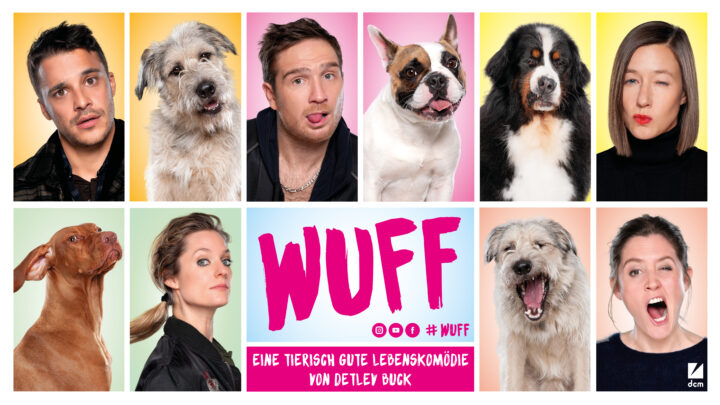 Wuff
Decathlon – Bike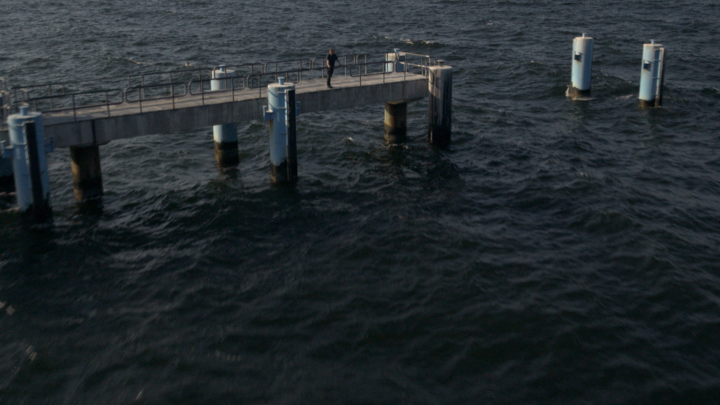 BVR – Von Mittelstand zu Mittelstand
About Us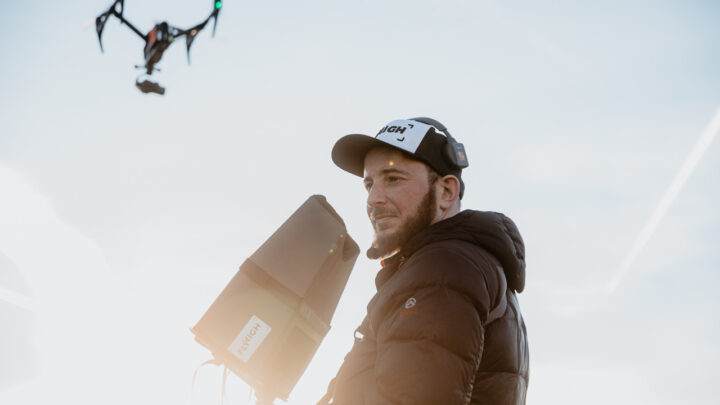 We support filmmakers in making their visions come true. To ensure they benefit from all the technical possibilities, we provide them with advice from A to Z – from an image idea to the final result. Our experience in this field stems from a long history of film productions. We have been actively involved in both national and international productions since 2006. In 2016, we added another dimension to our services by deploying professional drones. Our local teams can be hired in Berlin, Hamburg, Cologne and Frankfurt. You're producing outside of Germany? We're ready to pack our bags and support you with technical equipment and expertise around the globe.
Services
Tailor-made drone shots

Tailor-made drone shots – that's what we are known for! Thanks to the latest drone technology offered by DJI, we are able to provide you with drone shots meeting top quality standards.

Drone stock footage

You don't need individually made drone shots for your film project? No probs – just browse through our online shop. You can choose from a wide selection of drone shots already available for many cities across Germany.

CineWhoop-Drones

Our super versatile FPV drones, equipped with ActionCams, can be easily navigated through the smallest of spaces, like for example car windows or bookshelves, creating drone shots that are unique and rarely seen.
Technology
Drones, also known as multicopters, are like the flying 'swiss army knife' of film technology. Drones unite the advantages of helicopters, steadycams and tracks in one device. Our drones are equipped with 6K-cameras, super35 sensors and image stabilisation. That makes them equally suited for capturing frantic car chases and calm landscape shots. Since your production safety is of utmost importance to us, we always bring a complete back up system to the set.
2 x DJI Inspire 2 (multicopter) including pilot and operator

25min flight time
batteries available so that device can be used all day
available 24/7
suitable for both indoor and outdoor images
HD-image available in real time
HDMI and HD-SDI- signal for additional signaling options or monitors

2 x DJI Zenmuse X7 (camera)

excellent adaptation to colour scheme of Arri-Alexa-Camera

Super35 Sensor

6K-images (CinemaDNG), 5,2K Apple ProRes
14 f-stops-dynamic
24 MP still recording

FPV 

(CineWhoop-Drones)

GoPro 8 Black
Speed up to 120 km/h
Digital HD downstream to monitors & goggles
always with a 2.nd backup drone
Contact
Ready to take on the sky? Contact us now to learn more about prices, availabilities and anything else you want to know!